A Set of Extraordinary Lights
Lighting is always an essential part of your house, if
you're
looking for some inspiration light,
you
are in the right place.
The lights from this post are so much more than practical, they provide light and also brings creativity, art and even humor into a room.
Coelux try to reproduce the natural light, indoors, using nanotechnology.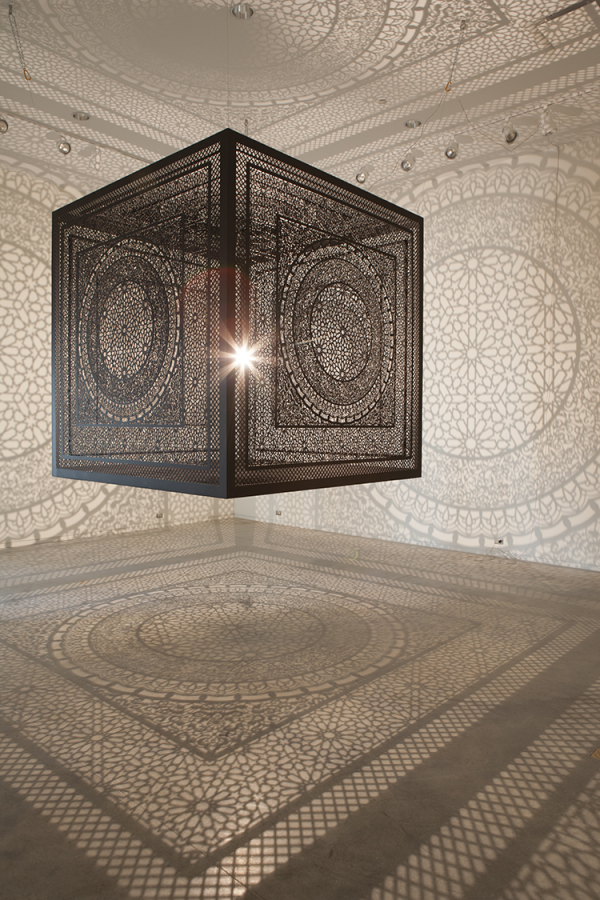 Anila quayyum Agha found inspiration from the exclusion that women experience in Islam as weill as in Pakistan.
The metal structure is designed to be hung from a tree brand in winter so that it can be collect water and become coated in real ice, designed by Arturo Erbsman Studio.
Designed by Richard Clarkson, this storm cloud light, includes an interactive lamp as well as speaker.
If you think that these suspended lights are not so beautiful, think twice, because The Verge, the designer of this light, also make theselights play music.
Funny lights from The Play Coalition.
Another funny lights from The Play Coalition.
Designed by Feinedinge, this perforated porcelain, creates beautiful patterns on the walls in the dark.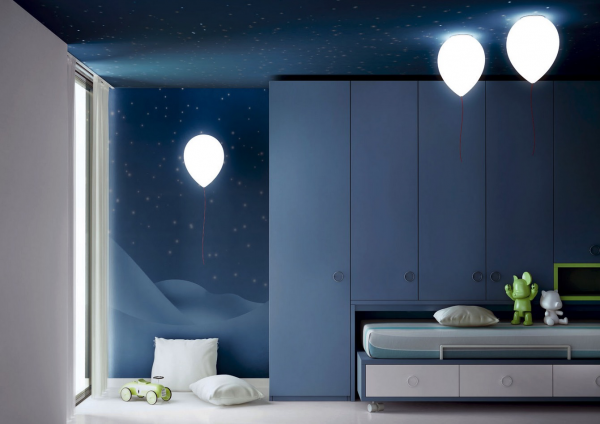 Designed by Estiluz this lights appear to be floating.
Ballon strings, designed by Not on the High Street.
This suspendent reading light is a gorgeous addition to any room. Designed by Michael Anastassiades.
Jellyfish lamps, the perfect way to bring the deep blue sea into your room, designed by Roxy Russel Design.
Designed by Bastien Philippe, this lights are flexible and etheral.
Adorable Lamp from Moomin.
Fantastical lamp, by Kristian Rebecca.
Angler fish lamp, by Etsy.
Adorable cutesy snail lamp, by Fancy
VK designed this medieval outdoor light with a modern sensibility.
The lights are made of layers of silk, as well as stainless steel, aluminum, and LEDs, giving the lights an incredible graceful movement. Designed by Studio Drift.
SHOP OUR LIGHTS COLLECTION