Details
She - Armchair with internal frame in tubular metal assembled on elastic belts and detachable back. Padding in soft moulded Rofoam wrapped in a soft Dacron Dupont. Moulded pvc supports.
Coverings, that can be can be easily removed and washed, are available: 1) in a special bi-elastic 100% heavy Wool-Lycra "Fabric 1258" (750gr/m2) with many different plain colours; 2) in Bi-elastic combined Lycra fabric; 3) in leather or ecoleather (not removable), using a special stitching technique due to the complexity of the shapes. Also available in a fire retardant version.
This product comes in different coverings and colours, please specify with your order.
For more details please check the PDF below.
Bartoli Design
A long experience gained from the tradition of a family-run design office started in 1960, in conjunction with an innovative dynamism - architects and designers Carlo, Anna and Paolo Bartoli started the professional association Bartoli Design - studio associato di architettura e design in 2007. After years of cooperation, Bartoli Design was the name already grouping Carlo, Paolo and Anna with Albertina Amadeo, Paolo Crescenti and Giulio Ripamonti since 1999. Their activities range from architecture and urban design to furniture and industrial design for several Italian and international companies - such as Arclinea, Arflex, Colombo Design, Fiam, International Office Concept, Kartell, Kristalia, Kron, Laurameroni design collection, Lualdi Porte, Matteograssi, Move, Origin, Rossi di Albizzate, Sagsa, Segis, Steelcase-Strafor, Tisettanta, Tonelli, Varenna-Poliform, Ycami.
From initial ideas for the marketing strategy, from draft designs through production developmen, the team's activity embraces the full spectrum of design services. Paolo Bartoli is a professor of Industrial Design at the Politenico Design Faculty in Milano.
In the year 2008, Bartoli Design has been awarded the XXI Compasso d'Oro ADI for the design of the R606Uno chair by Segis. The Tube sofa for Rossi di Albizzate received the IF award for Good Industrial Design and was selected for the Design Italiano per un nuovo paesaggio domestico post stamp series issued by the Italian Mail Service. Carlo Bartoli has been invited to show his works in Italy and abroad: at the Triennale in Milano, at the Victoria and Albert Museum in London, at the Stadt Museum in Köln and in New York, Prague, Hong Kong, Athens, Buenos Aires. The Gaia armchair by Arflex is part of the permanent collection at the MOMA in New York and the permanent Italian design collection of the Milano Triennale. The 4875 chair by Kartell is shown in the design collection of the National Arts Museum, Centre Pompidou in Paris. The Breeze amchair for Segis - awarded the I.D. Design Distinction Award, Apex Product Design Award, Red Dot and IF Award for Good Industrial Design - was portrayed on the Italian stamps featuring the Masters of Italian design.
Web-Site from Designer: www.bartolidesign.it
Rossi di Albizzate
Rossi di Albizzate - a passion founded in 1935. A continuous commitment that has transformed this company into a world-wide leader of style, quality and technological innovation for Interior Design. Architects that have created exclusive projects designed to last in time for Rossi di Albizzate compendium of creative shapes since 1935.
The history of Rossi di Albizzate reaches back to 1935, evolving step by step as the history of contemporary furnishing develops. It is a story of superiority, highlighted by new ideas and unusual creations produced by state of the art technology. Rossi di Albizzate is right at the beating heart of the international style and design. Constant technological renewal combined with a driving passion for experiment intermingle over seventy years of production, making the turning points in modern furnishing culture.
As early as 1964, Rossi di Albizzate was one of the first Italian manufacturers to install a Polyrethane Moulding Division whitin its own factory. The company also takes credit for reinventing the philosophy of padding; it developed the concept of modular furniture marking a historical moment in interior design. Over the same period, as of 1950, the specific policy to bring the most prestigious names in international design to work in association with Rossi di Albizzate transformed the company into a vortex of ferment, intuition, rigurous and calculated creative flair. Form was at the centre of the design tempest. Addapted in accordance with ergonomic demands; interpreting a contemporary lifestyle. Furnising assumed the deserved status of a key cultural reference point.
Their products are designed to last in time for both, public and residential areas. Rossi di Albizzate is distiguished by handcrafted-industrial phase production entirely exectued whitin its manufacturing establishment upon specific client commission utilising material of Italian origin based on models designed by international architects.
Manufacturer site: www.rossidialbizzate.it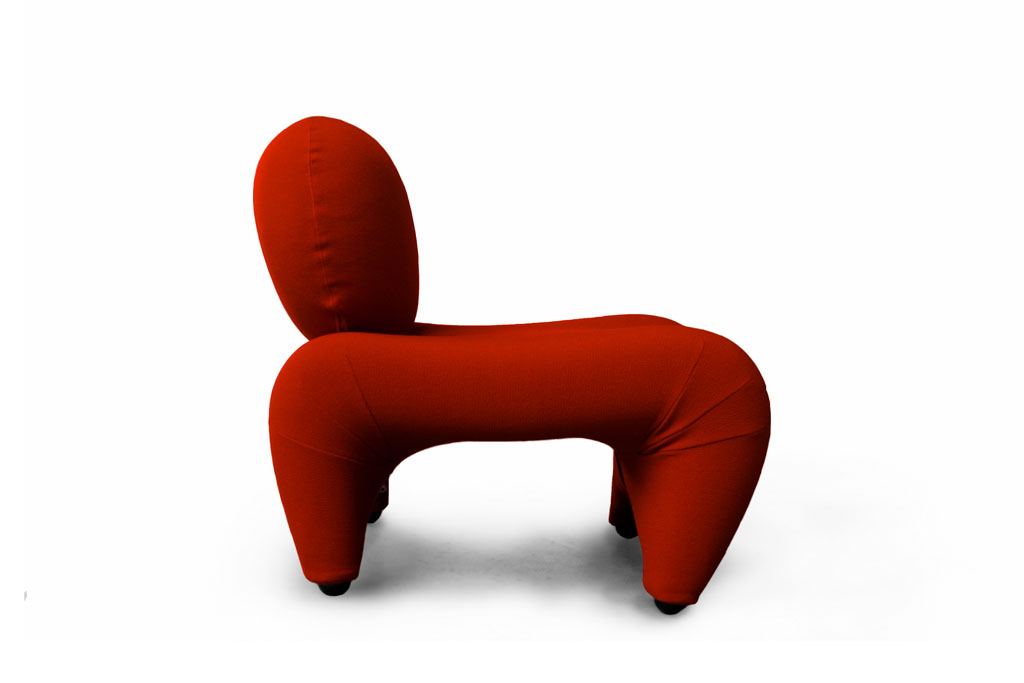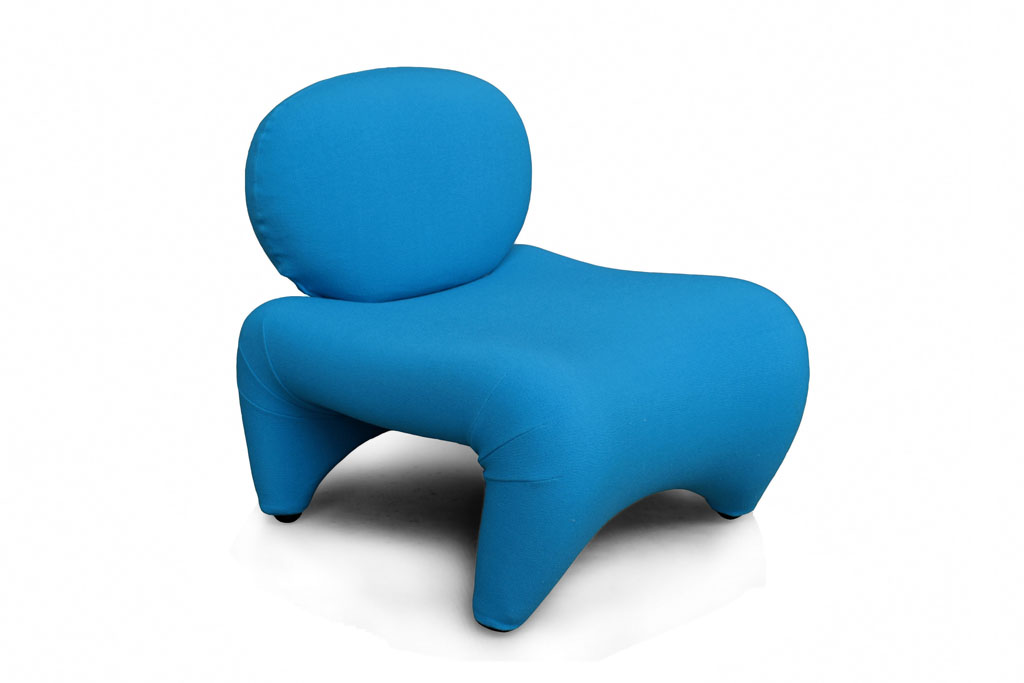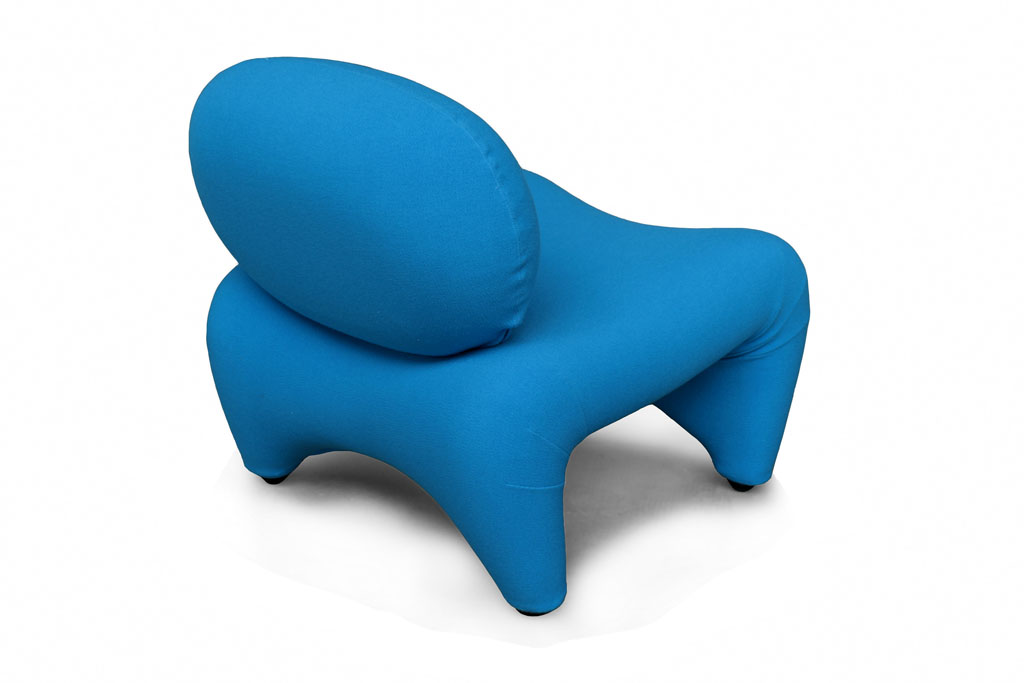 100% SAFE PURCHASES
Each product is certified by the manufacturer
100% SAFE PURCHASES
Each product is certified by the manufacturer
OFFICIAL DEALER

100% ORIGINAL
Each product is certified by the manufacturer
Other customers also bought:
NEED HELP?
Give us a call
+44 33 0001 0197
Our team of architects and interior designer will be happy to assist you with any question regarding this product.
Feel free to call us if you can't find a specific product on our website.