Details
With a diverse selection of fun modern designs, our popular LARGE EMOTION Collection has everything you need to complete your home.
The Gold Folding Screen was designed and handcrafted by Boca do Lobo in Rio Tinto, Portugal. Innovative yet sublime this piece of art was designed in true BL style. Reminiscent of a group of pebbles forming a sculptural like composition at the bottom of a river, this ultra lux screen is fashioned from nineteen pieces of fiberglass filled with expandable polyurethane and finished in gold leaf with gloss varnish.
Divider elements
Boca do Lobo
Boca do Lobo concept is not that old. The company started in 2005 in Rio Tinto, a community just 22 km northeast of Porto. The goal was simple: to become the best in furniture design and production. Just four short years, many magazine spreads and multiple design awards later, Boca do Lobo has quickly become known as the "jeweler" of furniture design.
Boca Do Lobo furniture is an exclusive emotional experience, a sense of belonging and a state of mind.
They strive to encourage sensational experiences by creating beautiful pieces which are passionately inspired and handcrafted in Portugal by a staff that loves what they do; experiences which pass on the feeling of exclusivity.
Their designers possess an undeniable talent for composing pieces which stir emotion in their admirers.

Their artisan's wisdom, accumulated from years of experience, is instilled with love and dedication in the art that they perform. No detail or element is overlooked as they offer the best at the frontier between design and art.
Each piece will bring you on a journey to sources of pleasure you may have forgotten, and take you to places you have never been before; a journey to Boca Do Lobo world - a world of emotions.
At Boca do Lobo, they like to say expect the unexpected. Each piece carries the artisans' own passion and emotion.. When a piece is set in a home, and surround it by a new way of life, the piece takes on its own unique identity, combining original inspiration with the pride of ownership. "Our clients want an experience," says Amândio Pereira, CEO of Boca do Lobo, "We design for surprise and to move them. It is like a culture."
One reason the designs are so popular is the interesting mix of traditional manufacturing techniques with contemporary technology methods. For instance, the D.Manuel cabinet features a mahogany twisted rope base, taken from the Manuelino maritime style, topped with a contemporary copperleaf-covered cabinet resembling a modern skyline. This blending of styles and techniques make for timeless furniture pieces that some might even consider museum quality.
Manufacturer site: www.bocadolobo.com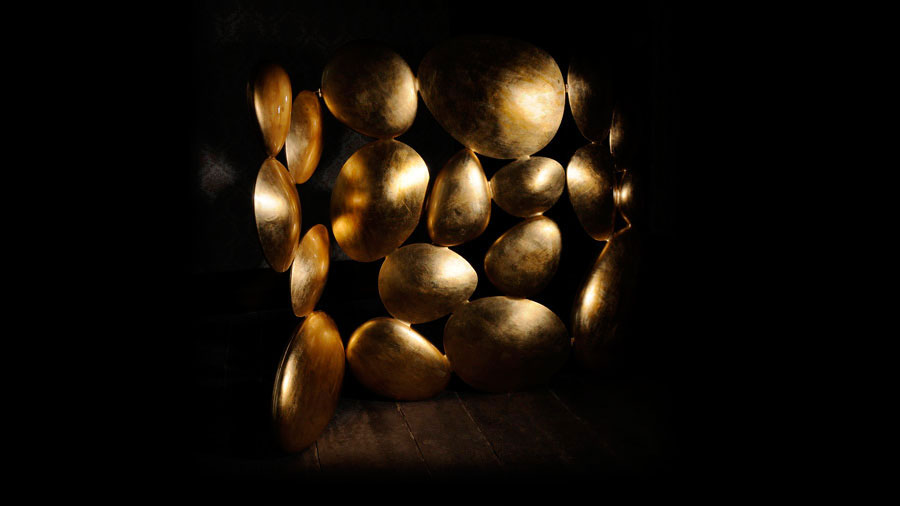 100% SAFE PURCHASES
Each product is certified by the manufacturer
100% SAFE PURCHASES
Each product is certified by the manufacturer
OFFICIAL DEALER

100% ORIGINAL
Each product is certified by the manufacturer
Other customers also bought:
NEED HELP?
Give us a call
+44 33 0001 0197
Our team of architects and interior designer will be happy to assist you with any question regarding this product.
Feel free to call us if you can't find a specific product on our website.